PFC Electronics specialize in a range of CCTV solutions such as CCTV analogue, IP CCTV, AHD Camera's and Hybrid Systems.
At PFC Electronics we serve small and large enterprises to meet a variety of security and surveilance needs.
CCTV cameras can improve security in and around your home or office.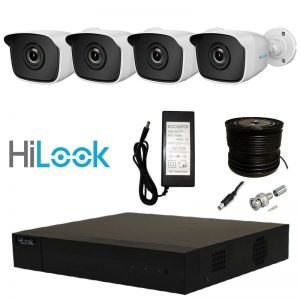 PFC Electronics can provide 4 channel DVR, 8 channel DVR, 16 channel DVR and 32 channel DVR, we also do NVR for IP camera's.
PFC Electronis will supply, install and maintain high quality CCTV systems. Whether you have an existing system or you are installing CCTV for the first time we can help.
PFC Electronic's not only consider the technical factors, but also the business requirements and budget constraints.
Our Brands are mainly Provision:
TVT

Eagle View

Hikvision

Sony

HiLook
PFC Electronics does installations in :
Boksburg

Benoni

Springs

Brakpan

Centorion

Edenvale

Kempton Park

Bedford view

Alberton

The whole of East Rand